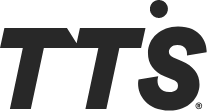 In 2017 the #vamosjogartenisdemesa movement was conceived and started, which aims through the knowledge of table tennis practice to develop technology and communication solutions to stimulate the practice.

Since then more than 250 locations in Brazil and worldwide have participated in our research, where through the site www.tts.social/app (by 2020) we publish the result, and in daily activities we disclose the existence of new locations from parks to training centers free of charge.

In addition to these activities, we support some global initiatives, such as the World Table Tennis Day promoted by ITTF (International Table Tennis Federation) and Grupo Kenzen events at the Clube Atlético Juventus and the Raquetadas para o Sucesso project.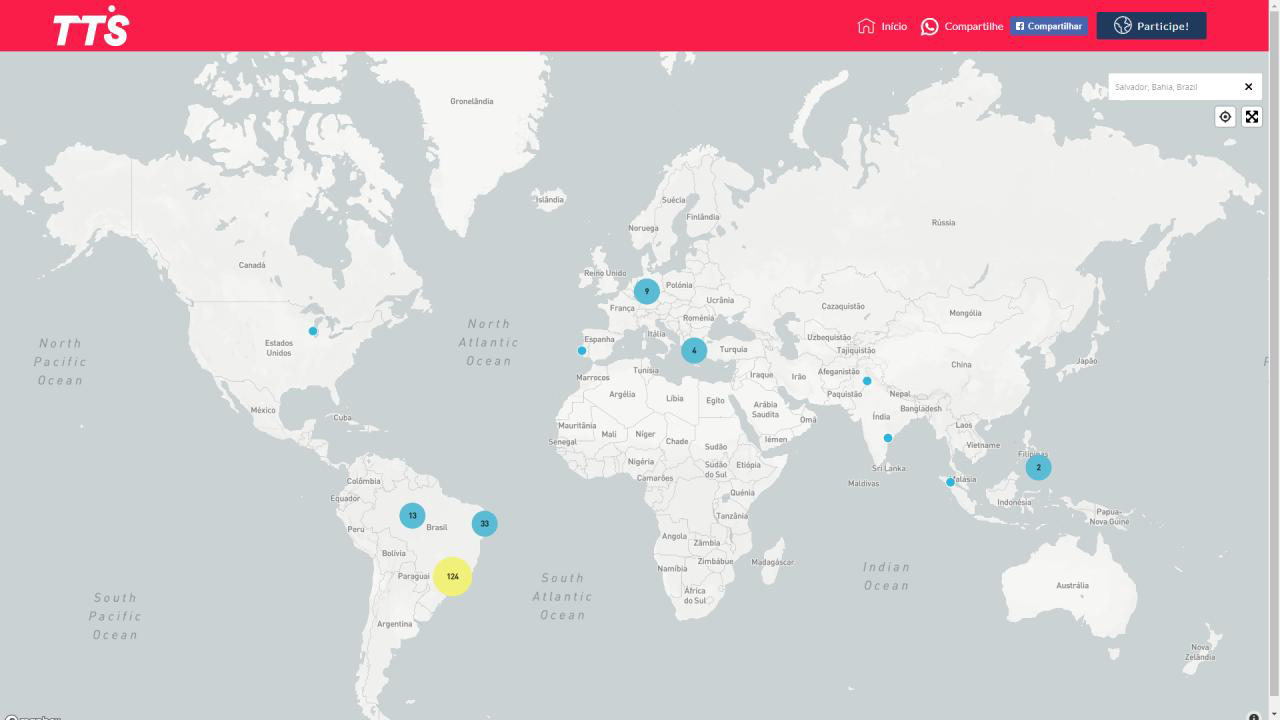 World Table Tennis Day 2019
In 2019, we supported the holding of 2 events of the 4 events here in Brazil, one by the
G
rupo Kenzen at Clube Atlético Juventus and the other at Bosque Maia in Guarulhos!
The coverage of the event in São Paulo, was published in the article by the site Torcedores.com:
https://www.torcedores.com/noticias/2019/04/juventus-celebra-dia-mundial-do-tenis-de-mesa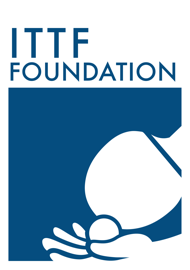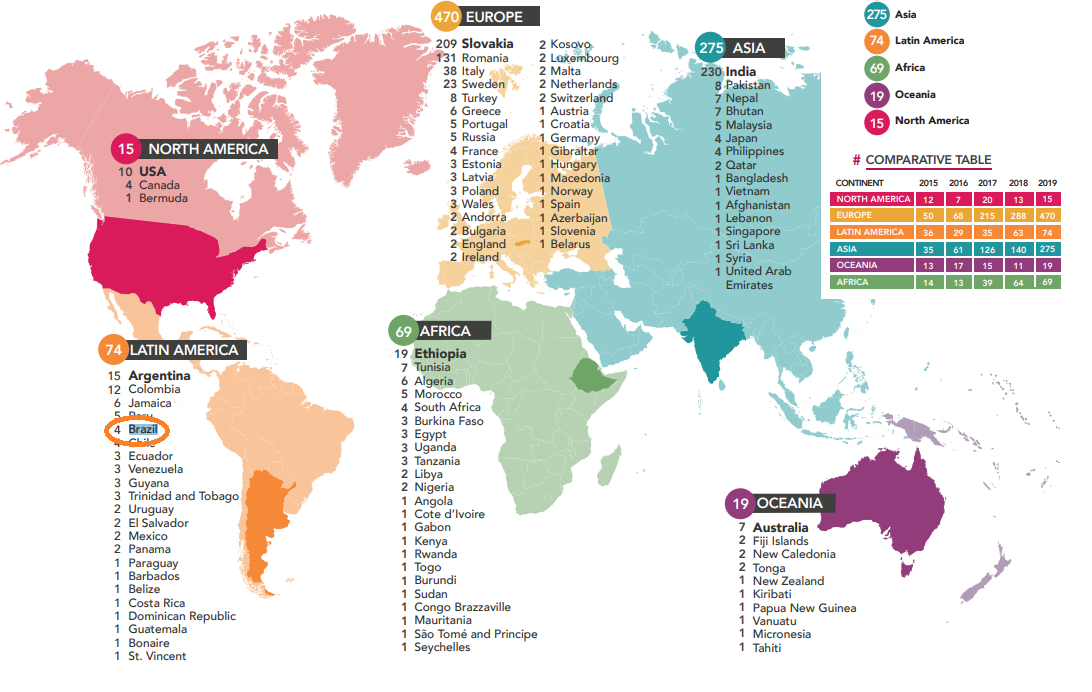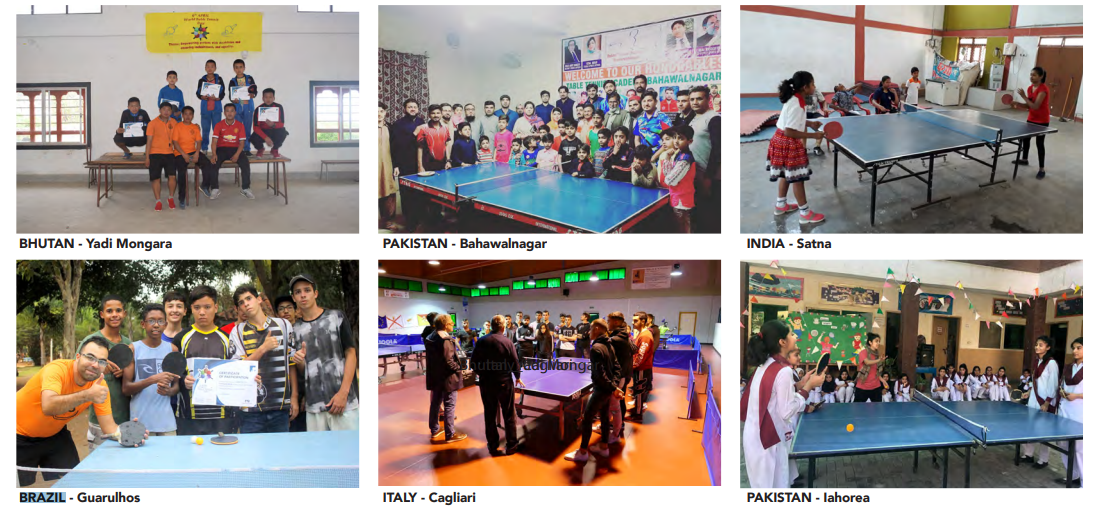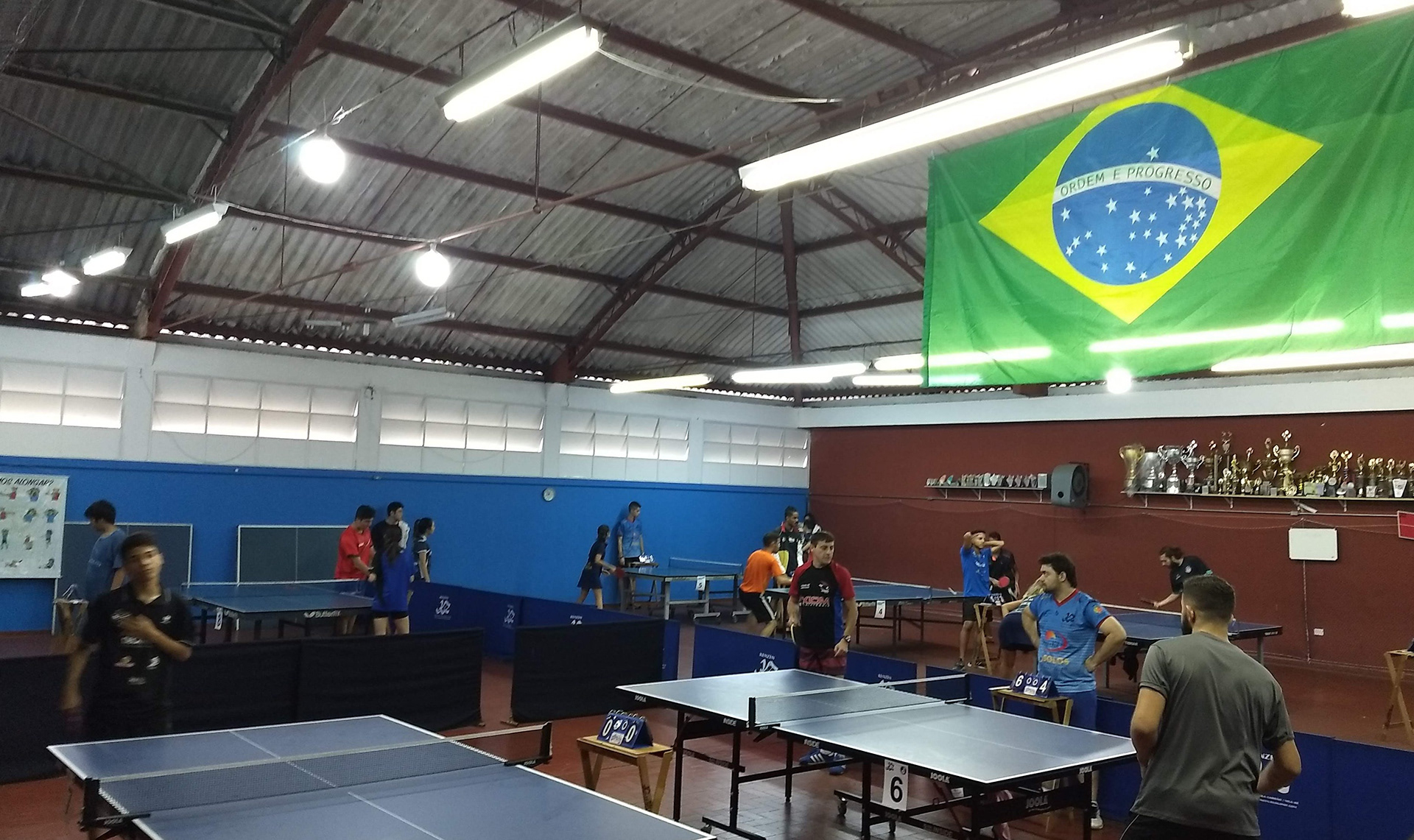 1st Meeting of Sports Confederations

In October 2018, with Paulo Peixoto from Sports Vibe, we promoted the 1st Meeting of Sports Confederations, held at the Sebrae-SP Business School, in São Paulo. 
Upon realize the opportunity to improve the sports business model in Brazil, we created a group formed by professionals and masters from SEBRAE - SP; CRA - SP (SP Regional Council of Administration); and, the most diverse professionals in the management and marketing area. 
The Brazilian Sports Confederations were speakers invited to an inaugural event, while helping us with their knowledge and experiences, also be helped with our expertise and know-how.

 The following panels were presented: 
 • Corporate Governance and its importance in sport; 
• Marketing and Communication for your sport; 
• Management Model, because we chose it that way; 

• The sports law and its administrative difficulties.