I am very grateful to be part of the "Janelas da Pandemia" Exhibition, which is part of the ''Vida&Arte Corredor Cultural" program, at the Jornal Grupo de Comunicação O POVO BRT Station (Aguanambi Avenue), in Fortaleza.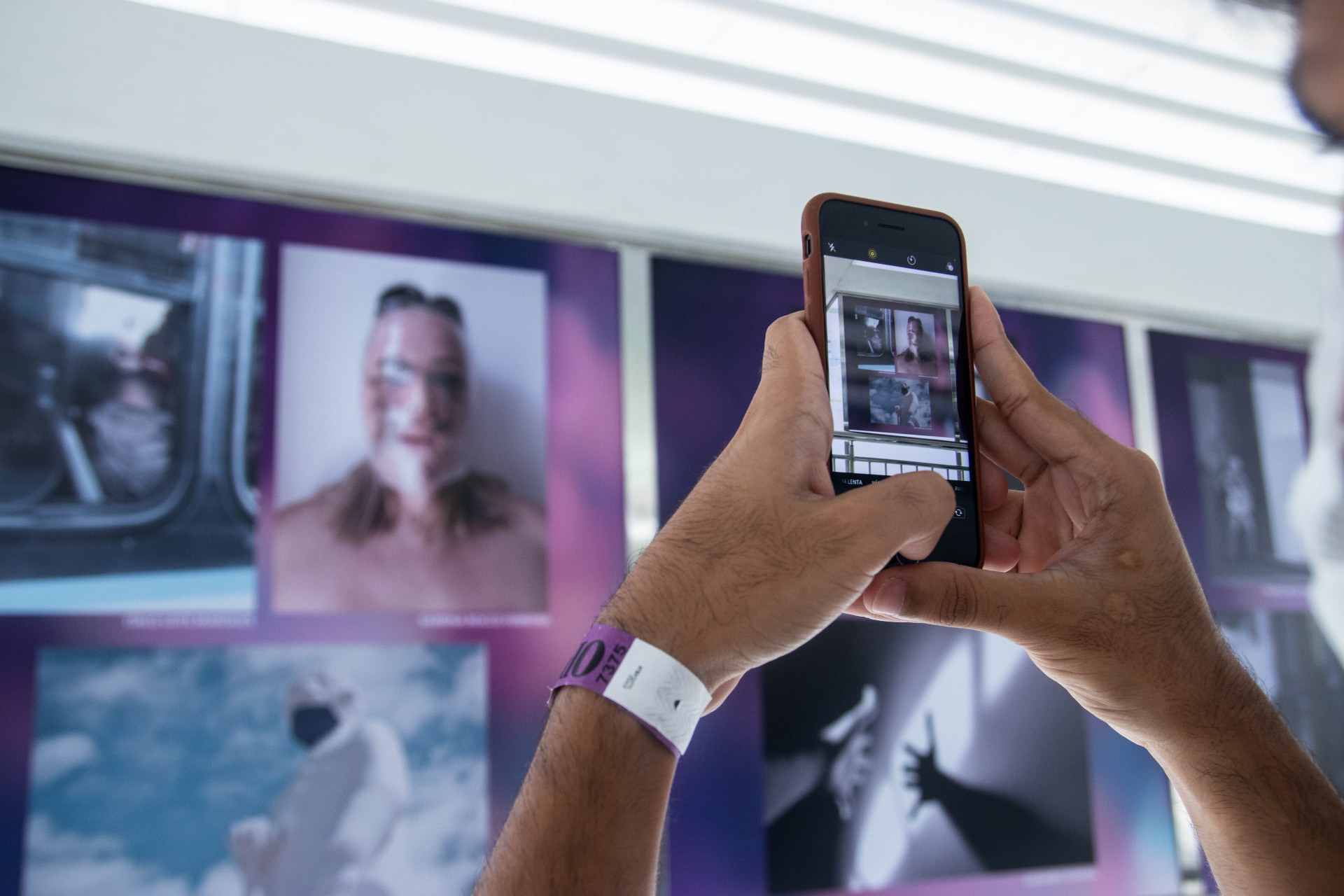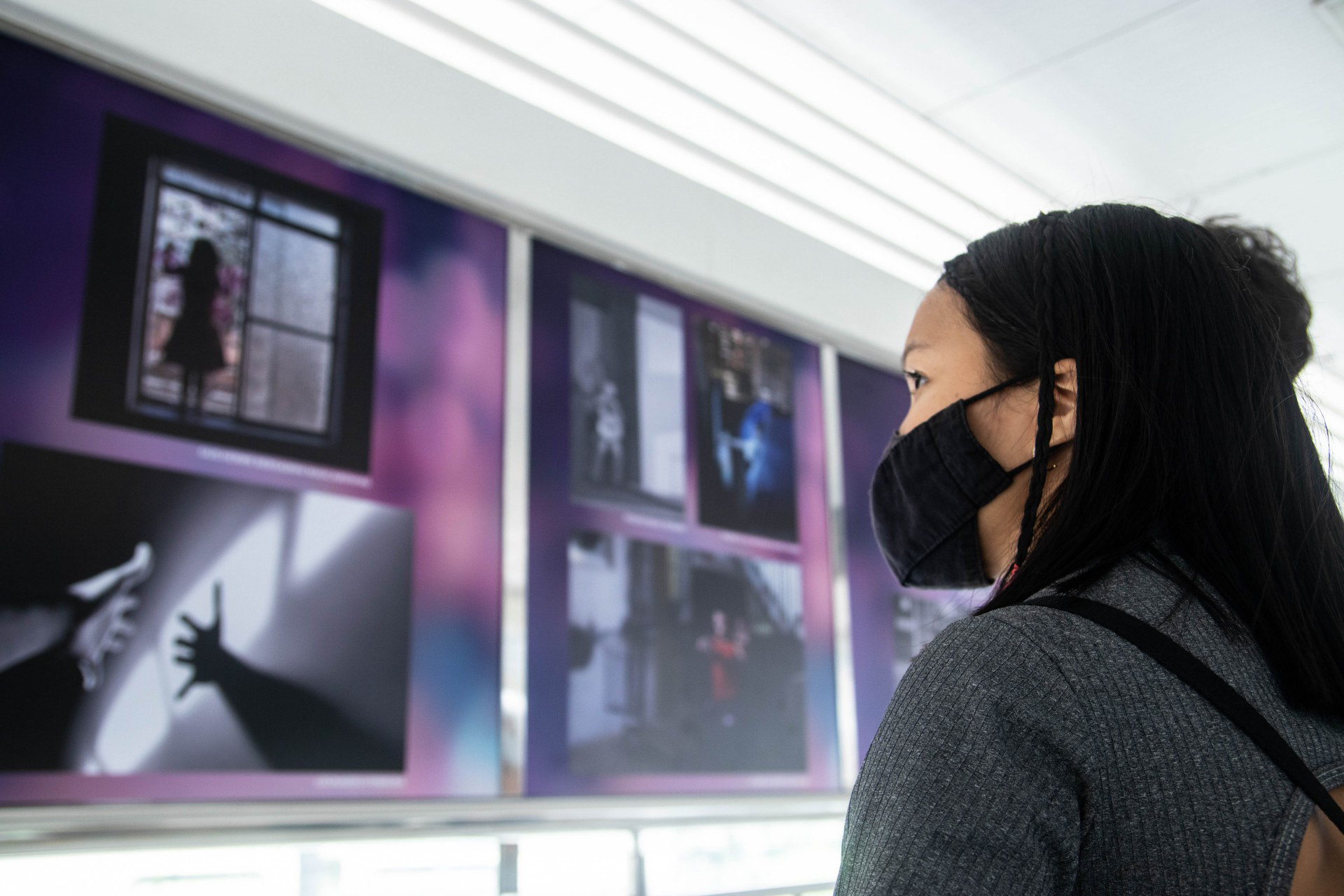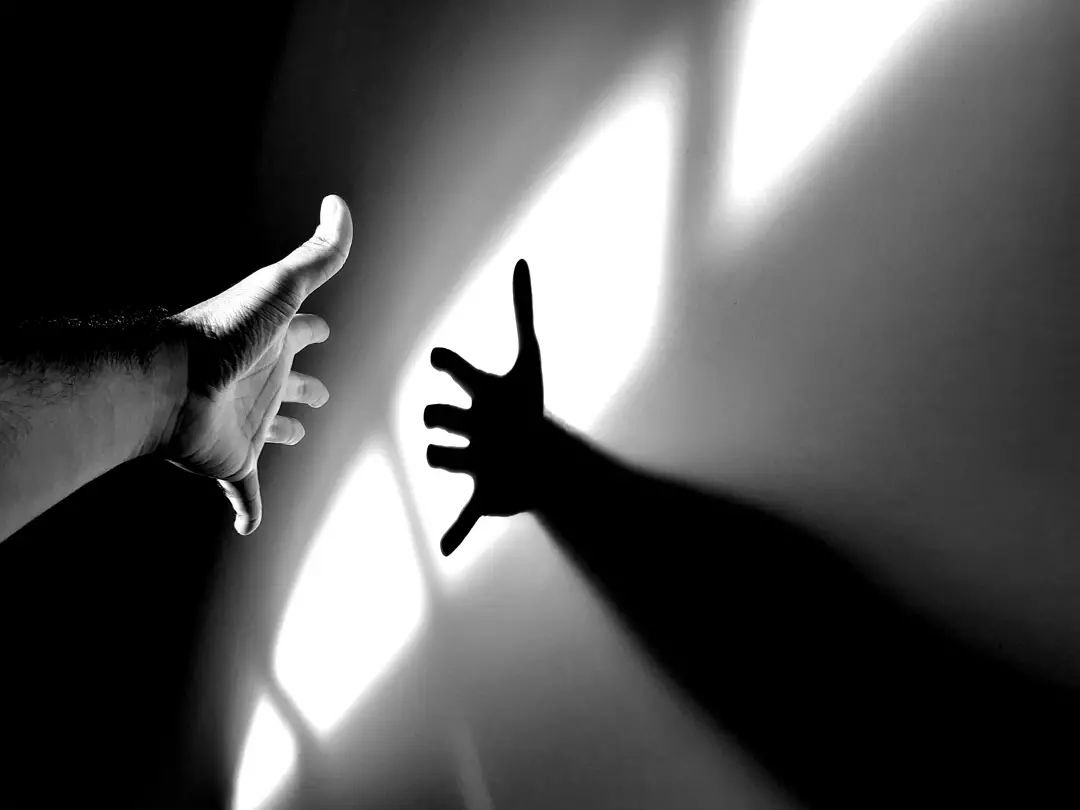 Foto Tênis de Mesa Project
This project was created by photographer and table tennis player Leonardo Ferreira, who has been photographing table tennis events since 2009, and as of 2010, when he participated as an athlete in street racing, he became aware of websites that publish photos of athletes during the races.
The project had an initial phase using the racing model with a website for sale and promotion and was later changed to photos of events as a guest and general photos of the sport in various environments such as public spaces!
Participação ativa com o envio de fotos para participação de pautas diárias da agência Fotográfica, destaques para publicações em portais e jornais:
-"Para Matar a saudade" publish by Diário de S.Paulo jornal in 20/01/2015 in pages 22/23.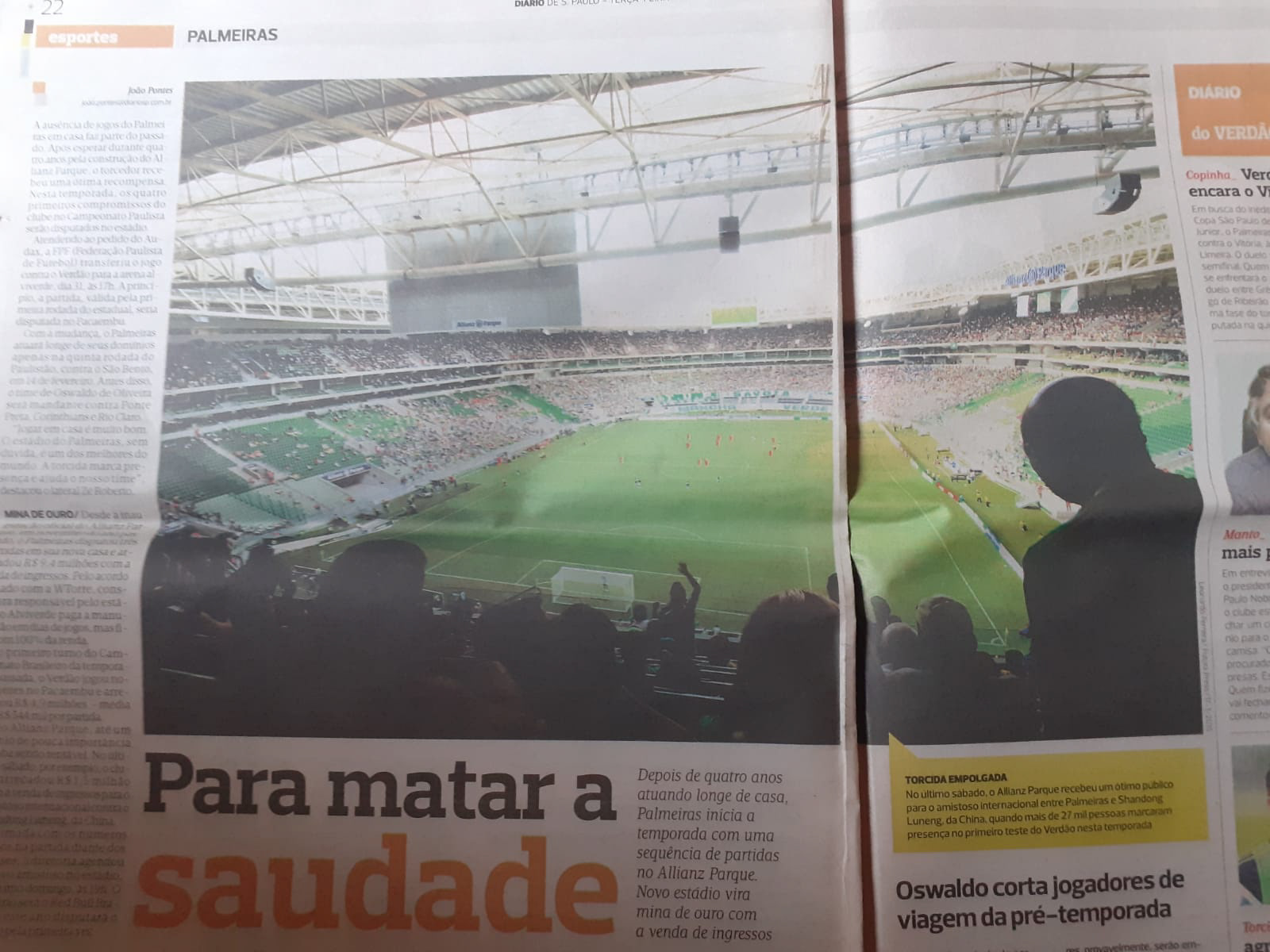 Experimental projects in Mini Studio, made at home.